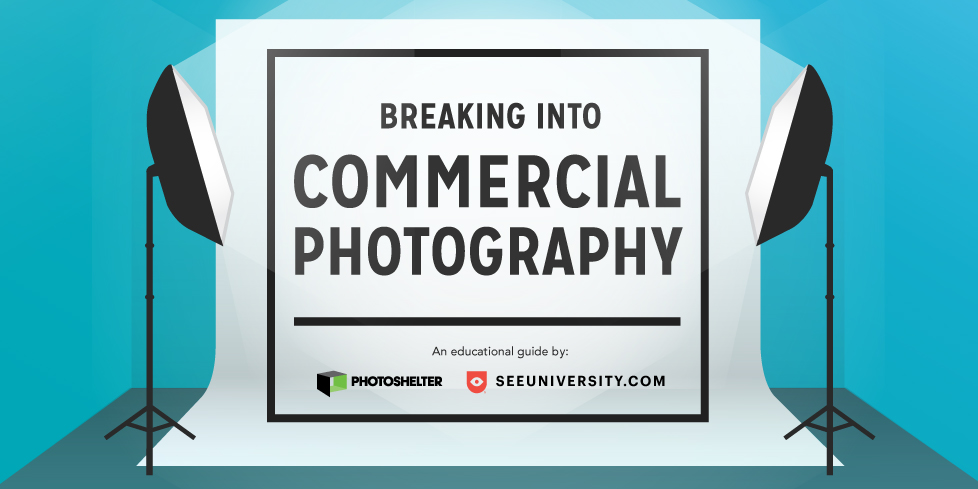 Breaking Into Commercial Photography
How should you pitch your work to agency art buyers? What's it like working with ad agencies, or big brands on set? How can you attract the commercial clients you want? We've partnered up with See University to answer these questions and more in our guide, Breaking Into Commercial Photography. Inside, also get tips to build your client list, plus marketing tactics to help you stay relevant.
You will be automatically signed up for See University's e-newsletter and subscribed to their Terms & Conditions. PhotoShelter will not sell or distribute your email address otherwise.