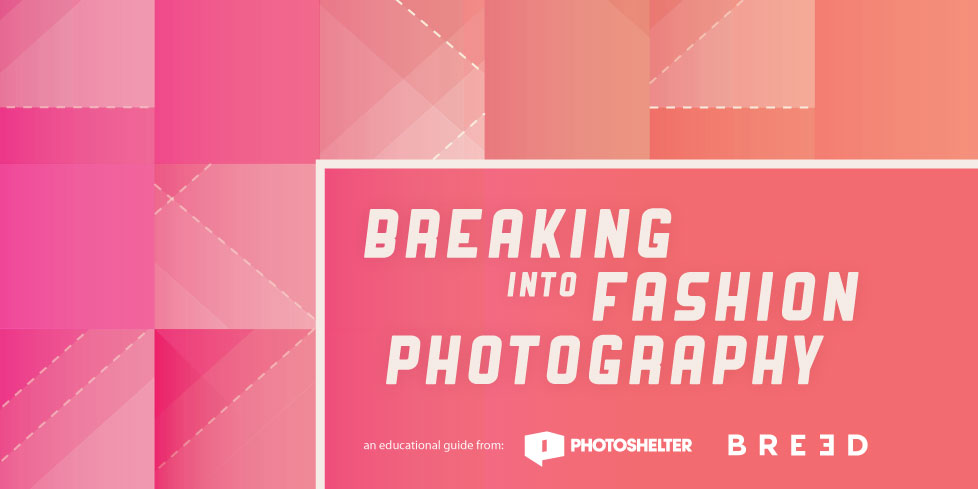 Breaking Into Fashion Photography
Fashion photographers, this one's for you! We've partnered up with Breed, an online community of fashion photographers, for our guide, Breaking Into Fashion Photography. Inside, get tips to market yourself right, establish your brand, approach photo buyers, and find work. Also get advice from experienced fashion photographers who have learned important lessons along the way. Download the guide today!
You will be automatically signed up for Breed's e-newsletter and subscribed to their Terms & Conditions. PhotoShelter will not sell or distribute your email address otherwise.