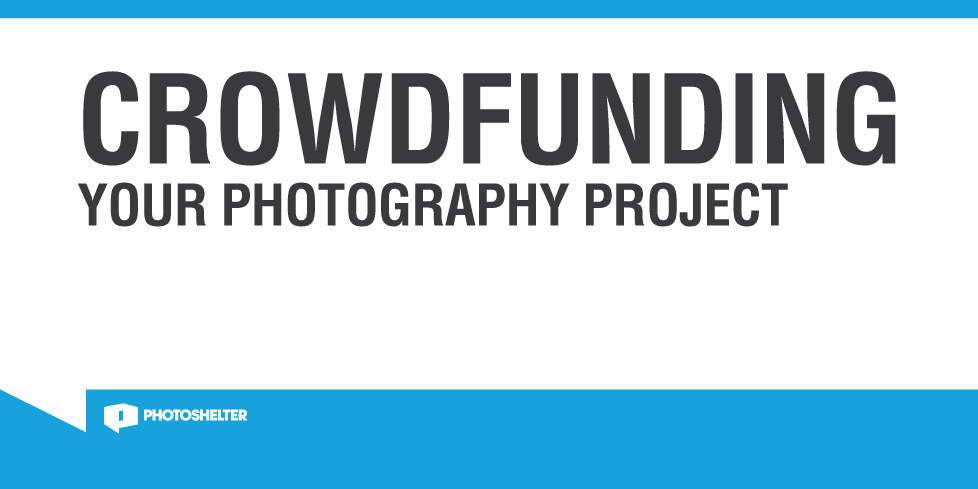 Crowdfunding Your Photography Project
Freelancers are constantly challenged to balance self promotion with the demands of client projects in order to keep growing their businesses. This e-book helps freelancers use the latest online marketing tactics to create a constant pipeline of new client opportunities.
Meet photographers including Aaron Huey, Bruce Gilden, Chris Kelly, Chris Mackler, Donny Tsang, Jenna Isaacson Pfeueller, Katharina Hesse, and Matthew Eisman who share lessons learned and tangible tips direct from their own crowdfunding successes and failures from projects launched worldwide.