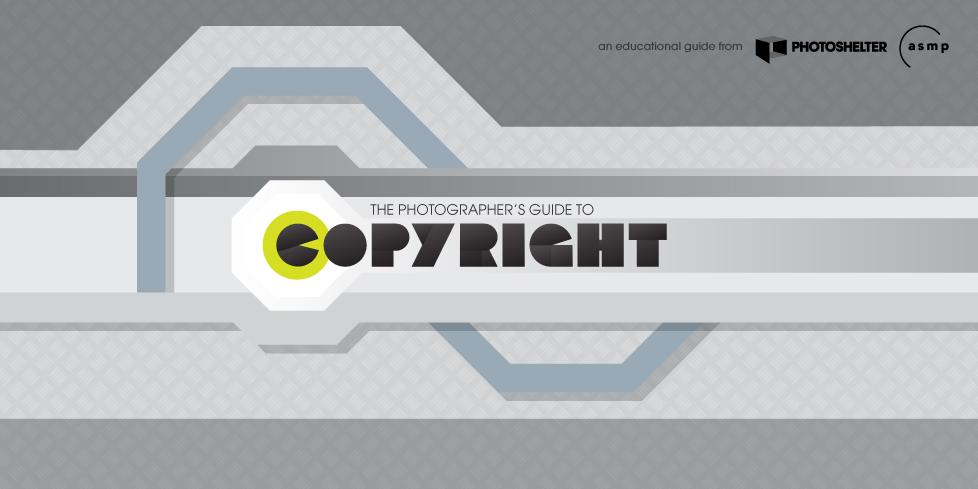 The Photographer's Guide to Copyright
Get tips to keep your work safe, plus read in-depth interviews from photographers and experts from ASMP, including Executive Director Eugene Mopsik and General Counsel and Managing Director Vic Perlman, who address:
Major trends in copyright today.
How to make copyright registration part of your workflow.
The risks to weigh before posting your photos to social networks.
What counts as "Fair Use", plus major learnings from recent court cases.
Copyright for motion and video.
What it takes to bring an infringement case to court and ways to avoid it.
Also check out the guide for a long list of additional resources to learn more about copyright for photographers.